Want to look good to any landlord or management company? 
The below 4 items just might help you land the perfect home!
Look for places within your budget.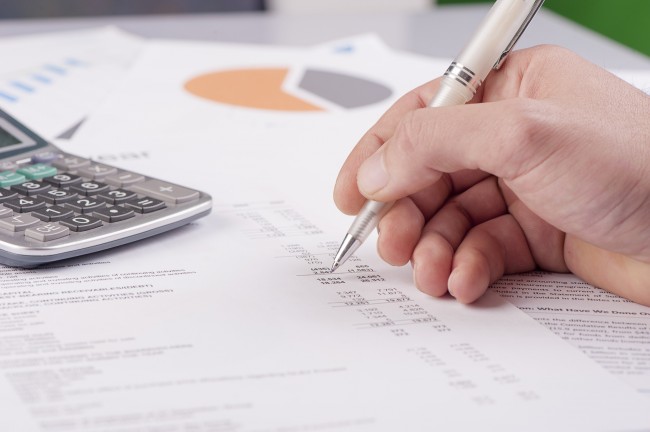 A landlord or manager's first priority is to confirm you can pay rent on time. You increase your chances going in simply by applying to properties you can afford.
Many landlords and managers use the tried-and-true formula of "Income must be 3x the rent."  So, for example, if you are applying for an apartment that goes for $1,000 per month, you should have $3,000 per month in income.  If you don't have this amount in income, you might be okay if the combined income of you and your roommates, if any, meets or exceeds this total.  Because rents have crept up as of late, some landlords will allow a lower income-to-rent ratio.
Know your credit history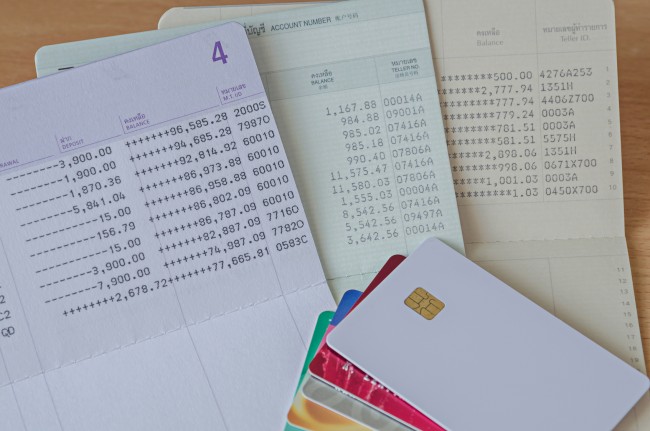 Every landlord or manager will run your credit, unless you're applying for an undesirable unit, or the landlord is a friend.  Credit scores range from 300 to 850. If you have some negative items on your credit score, be ready to explain what they are.  Often landlords and managers will forgive medical debt collections, as these can be caused by accidents, be totally unanticipated, and be large amounts. If you know your credit is not good, you may wish to ask if a higher security deposit will suffice.
Don't know your credit?  Simply visit AnnualCreditReport.com.  Do that prior to looking, and you'll be armed with important knowledge.  All 3 credit bureaus have to give you one free credit report annually (Experian, Equifax, and TransUnion).
Thought: Even if your credit sparkles, you may want to offer to pay several months of rent up front in order to get your application to the top of the heap in a competitive rental market.
Dress up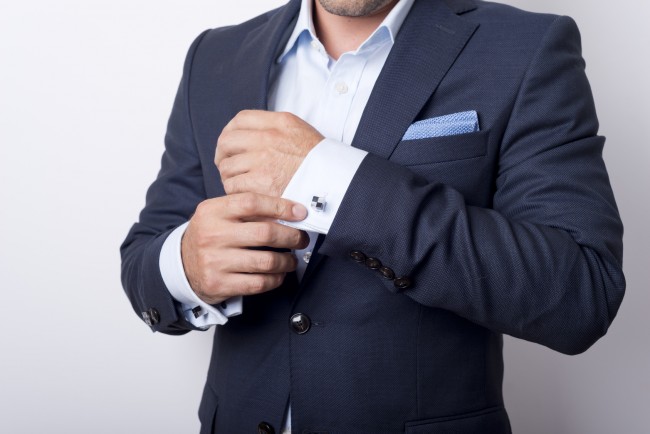 Dress as you would for an interview.  Because it is one.  Again, in a tight rental market, people that look professional establish that winning first impression, and it scores.
Be on time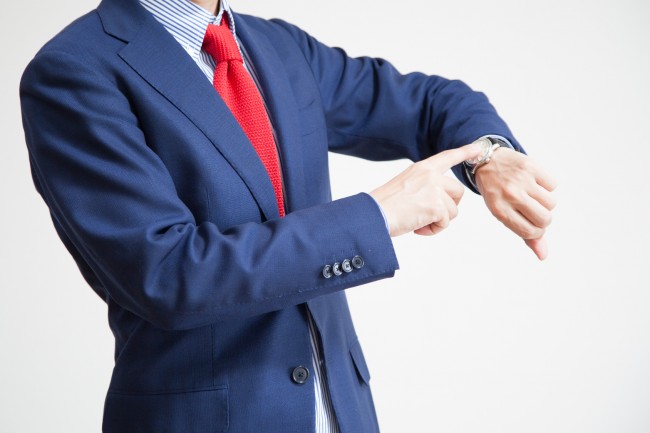 Arrive a couple minutes early, and relaxed.  This is common courtesy, and also suggests to the landlord that you'll keep your commitments, including paying rent on time.
Conclusion:
Be relaxed and confident when you meet the landlord or their representative.  Smile, firm handshake, you know the drill.  And don't badger for an answer.  It arouses suspicion, and concerns about immediacy of need.  Nothing wrong with letting them know that you are truly interested when that is the case.