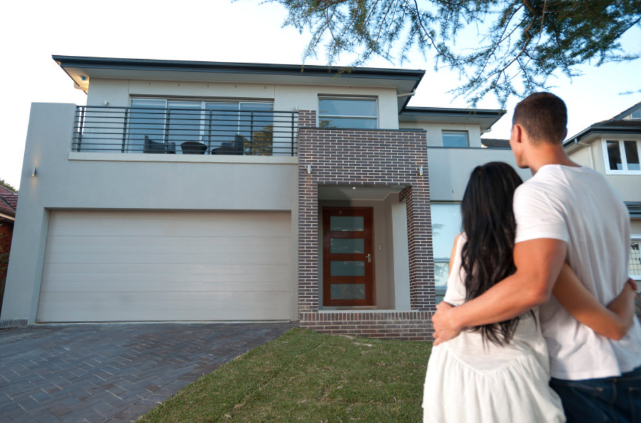 Investing in your first rental property is always an emotional period. For most first-time investors, it is a dream that they have been nurturing for years. Most people consider their very first rental property investment as their greatest achievement.
Buying your first rental property sounds like a great idea, you should be careful to ensure that you are making a smart investment. Buying a property can work against you if you don't do your homework well. You need to ensure you cover your basis and prepare for unforeseen circumstances. In this article, you will learn of some smart ways you can make your first investment in rental property and enjoy it.
Be Strategic and Patient
One mistake that can ruin your very first rental property investment is rushing to buy a property. Don't do it unless you are planning on flipping homes. Rental property investment is a long-term commitment. You need to ensure that you are getting a property that you can handle and more importantly, a property that will help you make money. Take your time to make an in-depth and exhaustive research. You can work with a property manager in Los Angeles and other areas to find out the best property to invest in. Learn how this process works and slowly build your financial portfolio.
Make Research Before Decision
Before making your decision, you need to do your homework. Check various neighborhoods to find out the one that can bring the best returns on your investment. Also, ensure that the neighborhood is good for your investment. Don't buy a property in a neighborhood with high crime rate. Buy properties close to social amenities such as a hospital, park, police station, schools, and bus station. Your aim here should be to buy a property that will bring the best return on your investment.
 Put Your Financial Standing Into Consideration
One of the important things to consider when you want to invest in rental property is your source of funds. If you plan on going the traditional route, you will need to have up to 20% down. Moreover, most banks and lenders will put your FICO score, credit history, employment history, and portfolio into consideration to know if you are qualified. If you meet the principal residency requirement of FHA, you can apply for FHA loan to secure your investment property.
Never Allow Your Emotions Control You
Investing in a rental property is a business and should never be done based on your emotions. Since this is a business for you, you should focus on getting a property with the potential of best return on your investment. Save your emotions for purchasing your family home. As far as purchasing a rental property is concerned, you should let mathematics have the final say so.
Consider Starting Small
Even if you have the fund to buy big commercial rental properties, it is still recommended that you start off small and grow your portfolio. Every investment is an opportunity to learn. In case you make a mistake your first time, at least, the mistake will be a small one. Don't be in hurry to start buying big; take your time to master the act of property investment before you start making big investments.
Work with a Reliable Property Management Company
The great thing about working with Property Management Company is that they probably know their way around. If you want to buy a rental property in Los Angeles, then you should consider working with the best Los Angeles Property management Company. You can learn a lot from the experience of property managers. This will enable you to avoid mistakes and pitfalls that are usually associated with first-time rental property investment.