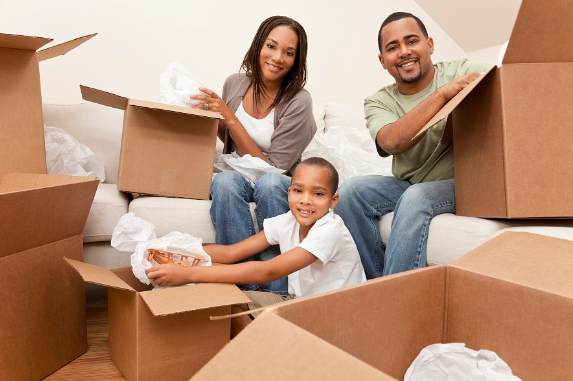 When you are a property manager, there are several factors you should consider when a tenant is moving in or out of your property. It is your responsibility to make the move-in process easier for your tenant. It is also your responsibility to ensure that your property is in a good condition when the tenant is moving out.
It doesn't matter if you are a property manager of a single-family home or a unit in an urban high-rise, there are tons of move-out inspection mistakes you must avoid. Avoiding these mistakes will allow you to save money and even avoid legal issues in the future.
Top Move-Out Mistakes You Must Avoid
Prematurely Promising the Tenant That They Will Get Back Their Full Security Deposit
Avoid promising a tenant that he is going to receive his full security deposit back. Most landlords or property managers succumb to this error when a tenant is putting pressure on them. Even agreeing to do so verbally can put you in some serious trouble.
Before promising a tenant that he will get his full security deposit back, make sure you thoroughly inspect the property to know the exact condition and state of the property. The tenant may not be eligible to get his full deposit back if he left some damages behind.
Conduction a Final Walkthrough With Your Tenant
Doing a final walkthrough with your tenant can lead to several complications. This is because it creates a sense of pressure for you and your tenant. You may not be able to conduct a thorough inspection if the tenant is with you and watching your every move.
Moreover, some tenants can temporarily cover up stains in order to prevent you from noticing it. You won't be able to notice this when the tenant is with you. Instead, make out time to thoroughly inspect the property with your team. This will enable you to find out any damage done to the property by your tenant.
Not Communicating Properly With the Tenant
You need to plan well with your tenant at least some weeks before they move out. Every great property manager usually has a calendar of scheduled events surrounding the inspection and move out.
With proper communication, you can be able to work well with your tenant to ensure that everything goes well and you both part ways in a happy way.
Not Writing Detailed Inspection Reports
Make sure you have a detailed inspection report. This will save you from any trouble in the future. I will recommend that you have evidence such as photos of the damages done by the tenant. Make sure you write down repairs and damages done by the tenant on your report.
As a landlord or property manager, you will need to have an inspection checklist that every tenant will fill and sign at the beginning and end of the lease. This will allow you to know how the condition of the property has changed over time. This checklist not only applies to the interior of the property but also applies to the other areas of the property such as the hallways and gardens.