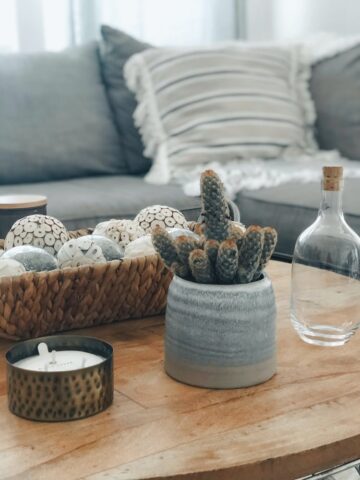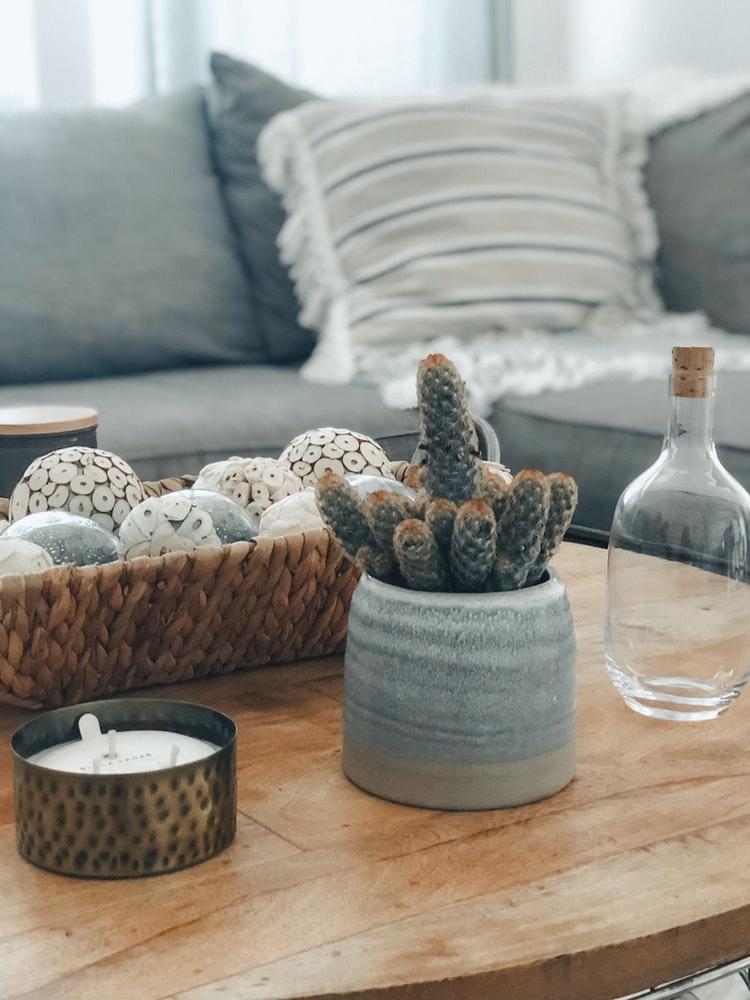 Adding Warmth and Light this Winter in L.A.
Nearly six million people landed at LAX for the festive season in 2019, and although travel is more curtailed this year than last, many will undoubtedly be heading home to L.A. to enjoy a break this holiday season in the company of friends and family. Los Angeles is the envy of much of the rest of the world during winter, since temperatures generally rarely drop below 40ºF. However, some nights can feel a little cool and you can keep the warmth inside through the addition of a few key elements to your interiors.
Underfloor Heating
For many homeowners, nothing beats walking barefoot on a clean, warm floor in the cooler months. If you are up for a bit of renovation work, then this is one change that will make a big improvement to your quality of life in the winter. Benefits of underfloor heating include a potential reduction in heating bills, the fact that heat is distributed evenly throughout the room, and that these systems work with various types of flooring. This type of heating is hidden away, so it leaves more free space for decorative purposes.
Key Winter Accessories and Décor Items
Filling your home with items that make snuggling by the fireplace or on the sofa more appealing is easy and suitable to most budgets. Just a few cheap and cheerful items that boost ambience include warm blankets folded over the sofa, fairy lights on the trees or strewn above an ornament, and of course, natural soy or beeswax candles bearing fragrant Christmassy essential oils like clove and peppermint. Stimulate as many senses as you can, not just the sense of sight. Woodwick candles make a nice sound, crackling and popping as they burn, similar to burning wood in a fireplace. They also deliver fragrance fast, so you can set the right mood indoors in just a few seconds.
Color is Everything
If you love nothing more than a new personal project with every change of season, then investing time in painting interiors is a perfect way to change the entire feel of your home. Alex Roberts, Product Development Manager of paint company, Tint, has revealed a few colors to watch out for this winter. They include warm greens, greiges, rich clays, and somber browns. If you like blue, steer clear of turquoise and go for a blueish grey instead. The experts at Elite Trade Painting, meanwhile, see dusty teal, dark blues (cobalt and sapphire), and color blocking as the major paint trends to watch out for.
Your Home as a Sanctuary
This year, millions of people spent much more time indoors than ever before. The realization that home is literally a refuge in some cases has led many to turn to the world of nature to create a private sanctuary indoors. Think of how you can bring the Great Outdoors inside this Christmas. Ideas include indoor plants and vertical gardens, the use of natural materials and fibers in furniture, and the use of essential oil diffusers to fill the room with traditional Christmas fragrances such as pine.
Los Angeles is a warm and wonderful city in which to experience winters. However, even the City of Angels can feel a bit frosty, and your interiors can help make it feel much warmer. Accessories, candlelight, warm hues, and natural materials can convert a home into a true oasis of calm and relaxation.