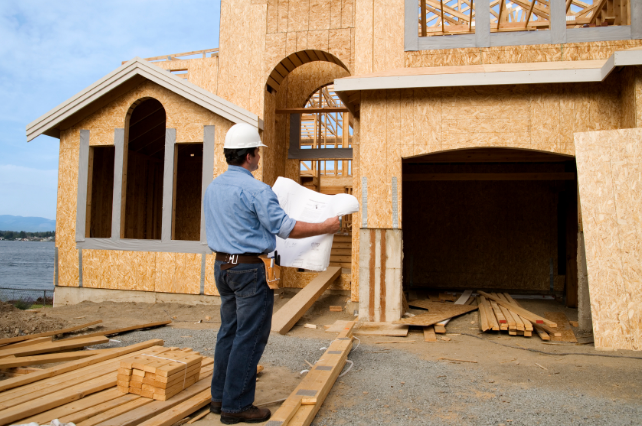 One of the biggest jobs of a property manager is keeping your property in good condition and responding quickly to requests. If you don't respond in a timely fashion, you could ruin your relationship with your tenant. You also need to ensure that each time you have a repair done, that you are getting the best quality work.
The implication of the above is that you need to work with a reliable contractor. Finding a reliable contractor is more than choosing the first name you see on Google result or on your phonebook. You need to take the time to make an informed choice so you can get someone you can trust. This will save you time, money, and also save your relationship with your tenants and potential clients.
Below are some tactics you can apply when you are searching for a reliable contractor for a property under your care:
Ask for Reference
Asking for references from other property managers and real estate agents in your area is one of the best ways to find a contractor you can trust. A good contractor won't have a problem providing at least two to five positive references.
Don't work with any contractor who ignores your request for references. It is an indication that person cannot be trusted and therefore not the right candidate for the job.
Demand for a License
Before you allow anyone to work on your property, ensure he has a valid and current license. A good number of contractors don't have a license and these types of people will end up creating more problems for you. Never accept excuses such as "I haven't renewed my license this year".
Make use of a General Contractor Firm
It is not easy to get general contractor's license. These types of contractors are used to carrying insurance that protects them and their clients against damage that may be caused by their subcontractors.
Consider the Personality/Character
You don't have to work with the most charming contractor in your city neither does he needs to be your best friend to get the job done. However, when you are selecting a contractor, watch out for his personality. If he is rude, disrespectful, or forgetful, he is clearly not the type of person you want to work with. Your goal should be finding someone that you can work with in a long term.
Get Multiple Bids
Don't choose the first contractor you see because he looks nice or because his price is low. The best way to get the best contractor for the job at a competitive price is to ask for bids from various contractors. Set a bid range and your expectations and ask contractors to bid on the job. This will help you choose someone you can trust and work with on long-term.
Get Proof of Insurance
Working with someone that doesn't have insurance is one of the easiest ways to put yourself in trouble. If he injures himself while working on your property, you will be liable for his injuries. Before choosing any contractor, make sure he has shown you proof of sufficient general liability, contractor's liability, and worker's compensation insurance as a minimum.
Don't Fall for the Lowest Price
This mistake is common among inexperienced property managers and landlords. The cost of working on your property shouldn't be the major determining factor for choosing a reliable contractor. It may seem like a good idea in the beginning, but the contractor may end up doing a poor job that will cost you more money.
Alternatively, a very high price does not guarantee quality; you must strike a balance between getting a quality work and a fair and honest price. You can ask around to get a good idea of how much a repair suppose to cost before hiring a contractor.