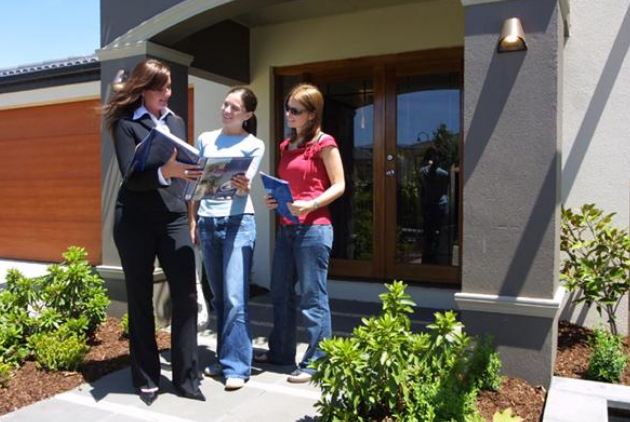 Property maintenance costs are one factor that you cannot escape when you are running a successful property management. You have to make a good budget to take care of your property maintenance costs. Unfortunately, it doesn't come cheap. However, when you take your maintenance seriously, you will enjoy the benefits.
Investing in property maintenance will ensure that you have a fully operational property to generate revenue. Apart from this, it will also lead to significant sustainable cost savings.
There are a lot of strategies you can use to significantly cut your property maintenance costs. In this article, you will learn some of the innovative strategies top Los Angeles property managers are using to cut cost on maintenance.
Top Ways to Cut Property Maintenance Costs
Know What You Are Buying
Most property owners make the mistake of buying a property based on the fact it is in a popular location. When looking at buying a property, you should never disregard the issue of maintenance; doing so will cost you a lot in the future.
Invest only in a property that doesn't require much maintenance cost, this is the first step to cutting your property maintenance costs.
Do Preventive Maintenance
They said that prevention is better than cure. A great way to cut your property maintenance cost is to invest in preventive maintenance. This type of maintenance will save you from spending on serious maintenance; you can be able to prevent serious problems before they occur. Fortunately, the cost of preventive maintenance is affordable compared to making repairs. To be on the safe side, you can embark on preventive maintenance at least twice a year.
 Look For Quality Tenants
Some tenants will cost you a lot of problem including damaging your property. When searching for tenants, make sure you do a background check so that you will get quality tenants that will not damage your property.
Manage Your Vendors
One strategy most top Los Angeles property management companies are using to cut property maintenance costs is to have a good relationship with their vendors. These are the people that will be tasked with making your repairs.
Besides, you don't need to look for a new vendor every time you need to make repairs or maintenance. Take out time to research the best vendors in Los Angeles or your area. Once you found them, endeavor to build a strong relationship with them. This will ensure your work is done on time and you also do them at a much affordable price. You will enjoy lower prices when you are working with a vendor you have a working relationship with.
Don't Forget About Pests
If you are renting out single-family homes, your tenants may not notice pests or won't think to look for it. A pet infestation can leave your property in a state of devastation. You can prevent this by scheduling regular pest control measures. Pest control is very affordable compared to making repairs when pests have done their damages.
Conclusion
As a landlord, you need to be working with an experienced Los Angeles Property Management company if you want to be able to save property maintenance costs. Applying these strategies will help you reduce your cost and increase your profit.