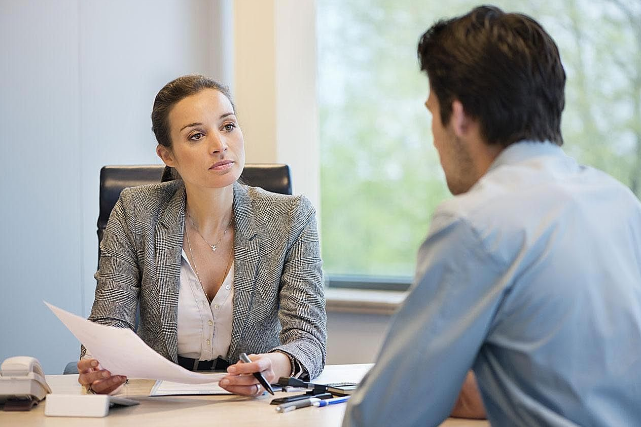 If you have a commercial property and looking to hire a reliable property manager, you will need to know some proven steps you can use in getting the best ones.
Hiring a property manager is a big decision, you will need to trust the company or the individual to take care of your property and make critical decisions about tenants, rent collection, maintenance, and more. Moreover, it is the property managers that will determine whether tenants will be happy or not in your property.
For many property owners in North Holiday, looking for a reliable property manager is like having to visit the dentist. It is one of their least fun things to do. This is because finding a reliable property manager in North Hollywood can be a challenge. However, if you use the tips we mentioned below, you can be able to find the best property manager that will ensure your monthly cash-flow and the happiness of your tenants.
Make Your Research
The best way to begin your search for a reliable property manager in North Hollywood is to make a research. If this is your first time of investing in a commercial or residential property, you can ask other landlords for their recommendations. You can as well ask your neighbors and friends to make recommendations for you based on their experience.
If you have a residential property and looking for a manager, you can ask the National Association of Residential Property Managers to help you in locating a reliable property manager in North Hollywood or in your area.
Assess Skills and Personalities
Don't hire a property manager over the internet, you should have an opportunity to speak with him physically, face-to-face so you can assess his personality. A reliable property manager should sound professional and presentable.
Experience is also important. You should be able to understand his experience level by asking him certain questions. Ask him how many properties he is currently managing and landlords he has worked with in the past. You should as well assess his charisma and marketing skills.
Evaluate Marketing Skills
Obviously, marketing is one of the top reasons for hiring property management company. You have to be sure that the person/company you are hiring have great marketing abilities and able to attract tenants to ensure there are no vacancies.
During the interview, ask the potential property manager various ways he intends to use to attract and keep tenants on your property. You should also ask him to demonstrate how they show properties. These will enable you to evaluate his marketing abilities.
Find out How Potential Tenants are Screened
After marketing comes background checking of tenants. This is important to ensure that you have only the best tenants. Ask the potential property manager various methods he uses in background checks.
Ideally, checking credit card reports is not enough, he should be able to get a police report and call previous landlords when making background checks. Moreover, he should use all means necessary to ensure that the potential tenant has no negative rental history.
Evaluate Fees
Most property managers will charge between 6% and 12% of the monthly rent. Be suspicious of anyone asking you to pay above this price level; he may just be out to take your money. However, you should ask the property manager how advertising costs are handled and the liability insurance required to protect you from lawsuits.
This is to ensure that you are getting the best from your property without losing your rental income.
A reliable property manager should be able to answer all your questions satisfactorily. Note that you may need to ask him for referrals. Contact the landlords whose properties he has managed in the past or currently managing and ask them about their experience with him. Using these steps outlined above will help you to find the best property manager.