5 Best Grass Types for Outside Aesthetics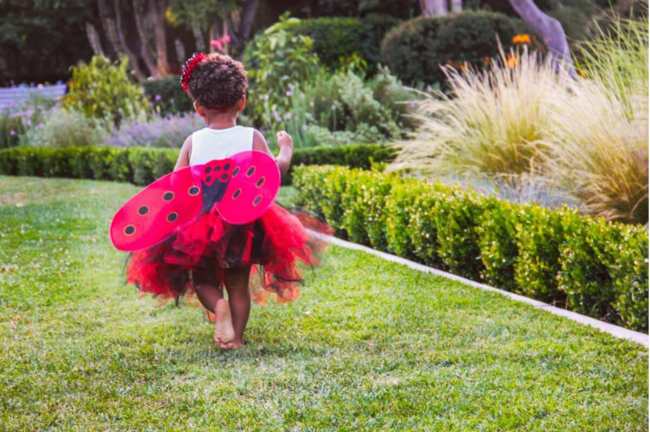 Whether your yard is large or small, having lush, healthy grass helps your home look its best. The secret to having a beautiful lawn is growing one of the best grass types for Los Angeles which have outside aesthetics – color, texture, and shape – best suited for our region.
While there are over 12,000 species of grass across the world, we've narrowed it down to these 4 best grass types for LA. We also will cover artificial turf as a fifth option for outside aesthetics, especially when extreme drought makes keeping natural grass alive a challenge.
Bermudagrass
Popular in the southern portion of the country, Bermudagrass grows well in areas like LA. Bermudagrass is drought tolerant and grows rapidly, meaning you will need to plan for regular mowing.
California Buffalograss
This buffalograss cultivar has been developed specifically as an ideal option for warm climates such as California. This grass is drought-tolerant with a dense growth pattern and a resistance to weeds.
St. Augustinegrass
Best suited to low-traffic areas, St. Augustinegrass thrives in warmer climates with proper water and nutrients. This grass type also does well in shady areas, meaning you'll still have a thick green carpet even without direct sun.
Zoysiagrass
If your yard gets a lot of foot or paw traffic, Zoysiagrass is a great option. This cultivar grows densely and slowly, meaning it does not need to be mowed often. It's also fairly drought-tolerant, making it ideal for areas with water restrictions.
Artificial Turf
A controversial choice, there are actually several artificial turf options that look natural. Artificial turf is lower maintenance as it doesn't need to be mowed and watered, and is also a great choice for homes in areas with strict water use allotments.
If you aren't happy with the aesthetics of your current grass, consider overseeding with another variety. This will help with texture and shape without the hassle and cost of reseeding an entire yard. However, regardless of your grass variety, the most important characteristic is color, and that is something you can control with proper watering and fertilizing. A green, healthy lawn makes an entire property look its best.