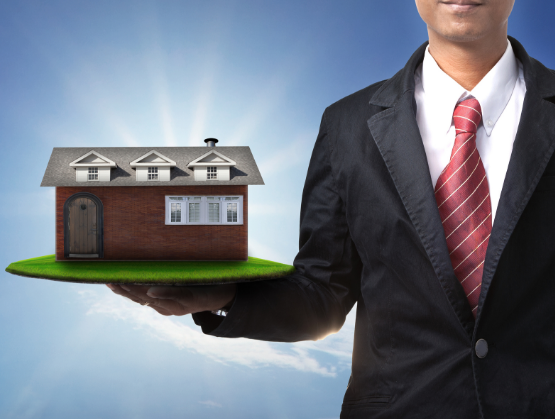 Whether as a rental property manager or a landlord, there comes a time when you need to learn marketing strategies. You need to learn proactive marketing strategies if you want to be successful in this industry. In areas such as San Fernando Valley property market, you will be competing with thousands of other San Fernando Valley rental property managers. If you want to stand out and attract the best tenants, you need to learn and practice some proactive marketing strategies.
Do not limit your marketing offline. Nowadays, almost everyone uses the internet. If you want to rent out your rental property faster, you need to be leveraging internet the way it should be for marketing.
In this article, you will learn some strategies you can use to attract the best rental property tenants in San Fernando Valley. These tips below will help you fill any vacancy in your rental property faster:
Create a Specific Target
The worst way to market your rental property is not to target any specific market. You can define yourself by carving a niche for yourself. If you are targeting San Fernando Valley property market, you should know everything about its neighborhoods, people moving in and out, the value of properties in this area, and other important information. This will clearly show you as an expert and make it easier for right tenants to locate you.
Get Social
If you are not using social media to market your San Fernando Valley rental property, you need to do something about it right away. All your potential tenants are on social media. In fact, most people are too busy nowadays that they get their information only from social media.
Create a Facebook, Instagram, and Twitter account. Ensure you constantly share photos and tips about the neighborhood you cover. This will make you stand out as an expert and win the trust of potential tenants.
Create Interest Before Marketing
One aspect of marketing that will bring many renters to your doorstep is by creating interest in a property and neighborhood. Create email lists and build a good number of social media followers, by constantly updating your subscribers and social media followers with beautiful photos and tips about your neighborhood and property, you can be able to create interest that will lead to renters seeking you out.
Play More Active Part in Your Community
If you have a lot of properties in your community, a good way to stand out and become a go-to San Fernando Valley property manager is by playing more active role in the community. You can sponsor some community events. Hand out information in the community parade; create billboards that showcase the beauty of your community and more. The point here is to stand out and show that you care a lot about your community.
By doing the above, you will turn the members of your community into your referrals.
Market Your Community, Not Just a Property
You may not know this, but tenants are looking for more than just a property. The community they choose to live in will affect their lives. No one wants to rent a property in a neighborhood with high crime rate. Tenants also want to be closer to social amenities such as schools, police stations, hospitals, bus stations, and more.
You need to show that your community is safe and welcoming. Show potential tenants how beautiful your community is and how hospitable and loving the members of your community can be. This will help potential renters make up their mind fasters.
Use Word of Mouth
As old as this method may be, it still works very effectively. Tell your customers to write glowing recommendations for you. Ask them to recommend you to members of their family and friends looking for rental property in San Fernando Valley or the area you operate.
Conclusion
Marketing is the lifeblood of every business. As a San Fernando Valley property manager, you need to be practicing all these marketing strategies above if you want to fill any vacancy on your property faster.