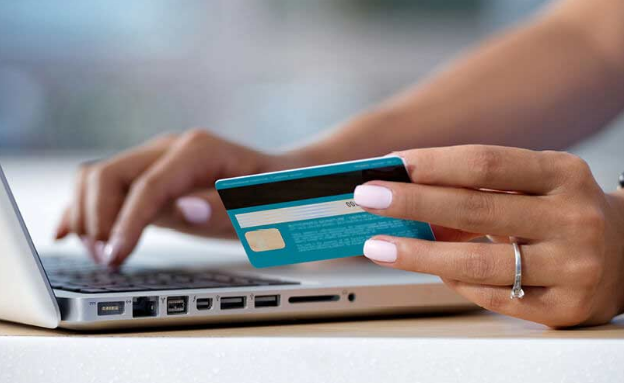 It is no longer news that collecting rental checks is becoming a thing of the past. If you are working with Millennials as well as Generation Z, you need to adopt online rent collections. Thanks to the internet, everything is now done online, which makes it easier for you as well as for your tenants.
In fact, online rent collections will make your job easier. It is very easy to get your payment on time when you are making use of this method. Besides, with online rent collections, you can be able to finally avoid bounced checks and other problems that come with rent collection. Most tenants today expect to pay their rents with their credit card or even with their PayPal account.
If you are not making use of online rent collection, your business is not growing. You need to consider this method of rent collection if your current rent collection process does not include the use of the internet. Note that online rent collection is not reserved for just young people; you can as well make it easier for the old people in your rental property to pay their rents and other fees online.
Indeed, there are tons of reasons why you must consider this method of rent collection. Below, you will see some of the benefits of online rent collection.
Top Reasons Why You Should Consider Collecting Your Rent and Fees Online:
Tenant Notification
As a landlord or property manager, it is your duty to notified tenants who are notorious for forgetting their rent payment that their rent is due. When you adopt the use of online rent collection, you can set it up to automatically remind your tenants about their upcoming rent and other fees. Most tools you will use for this purpose can be set up to send your tenants a text message or email notification few days/weeks to the expiration of their current rent.
Automatic Bank Transfer
When done correctly, you can set up your online rent collections solution to automatically debit your tenant whenever their rent is due and pay the same into your bank account. With this, you don't need to stand in queue again to deposit your rent checks.
This payment method not only allows you to get your rent on time, but you can as well get your rent during an emergency and even when you are on a vacation.
Track Payments
Whether you have a property manager managing your rental property or not; online payment solution allows you to easily track payment.  Manually inputting rental payments into a ledger is time-consuming. Fortunately, you can be able to overcome this when you make it easy for your tenants to pay their fees/rents online. With just a glance, you can see when the payment was made, the amount paid, and any outstanding fees.
Roommate Payments and AutoPay
A good way to attract renters into your property is to allow payment of full rent balance from multiple debit cards. This will make it easier for roommates to pay their fees. It will also improve your relationship with your tenants. You can set up your online rent collections solutions to debit multiple accounts to make up the full rent balance.
Security
You can enjoy peace of mind when you adopt online payment collections. This way, you will never have to worry about losing checks or cash paid to you. It is very secure for you and your tenants. Every payment undergoes bank-level encryption thereby eliminating the risk of the rent being stolen.
Conclusion
Nowadays, it is very important that you have online rent payment solutions. If you want your tenants to pay their rents on time without hassles, you must adopt this type of payment solutions. Moreover, this payment method will ensure you enjoy peace of mind. If you are working with a property management company in Los Angeles, make sure they use this type of payment. It makes it easier to track payment and know exactly how much you are making and spending.