Improving the Sustainability of Your Apartment with Eco-Friendly Repairs
Of all the greenhouse gasses produced in Los Angeles, around 40% are emitted from buildings, so by addressing the sustainability of your own apartment you can help contribute to the city's fight against climate change. One of the easiest times to do this is when you're addressing ongoing maintenance or emergency repairs as this gives you the opportunity to replace or upgrade building materials, fittings and utility systems with more eco-friendly options. Keeping up to date with maintenance helps to keep your apartment running smoothly but dealing with plumbing problems such as a dripping tap can also help to conserve water and lower your bills. Sourcing recycled building materials for interior renovations will not only save you money but also reduce the carbon footprint of your apartment.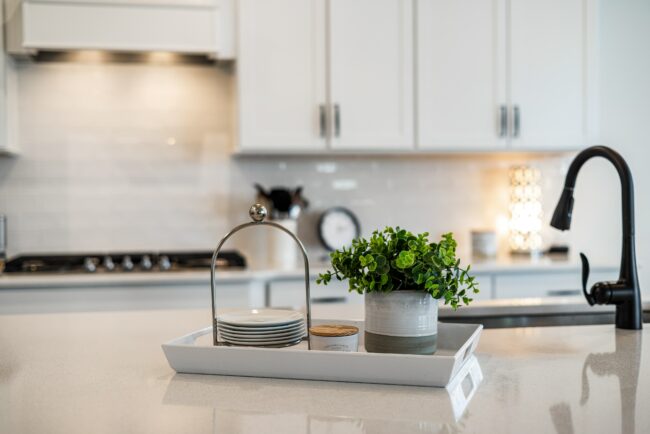 Make Repairs with Green Building Materials
Awareness of the benefits of greener buildings is growing and is driving the increased use of sustainable building materials in new housing developments. Older homes can also benefit from eco-friendly products and, as an environmentally-aware homeowner you can incorporate renewable, refurbished and recycled materials when making repairs and upgrades to the fabric of your apartment. There are a number of green organizations and salvage yards where recycled materials for renovation projects can be obtained at minimal cost to both you and the environment. To help create a circular economy that reduces waste, California's Department of Resources Recycling and Recovery have compiled an extensive list of providers that offer sustainable building materials, from new drywall fabricated with recycled content to bathroom fittings recovered from demolition projects.
Fix Leaks to Reduce Water Consumption
Over the past few years, changes in climate have caused severe droughts in California, leading to enforced restrictions on household water use. One of the most common but often overlooked plumbing repairs is fixing a leaky faucet, and yet if it is left to drip at the rate of one drip a second it can waste over 3,000 gallons a year. As well as inspecting both internal and external pipes you can check water bills for anomalies that may indicate an ongoing leak. When you're refurbishing a bathroom, installing faucets and shower heads that regulate water flows can help to reduce water consumption further.
Install Cleaner Appliances
In order to reduce the amount of polluting emissions in the city, it is now a legal requirement that all new buildings in LA are electric-only. Older properties will be exempt from this new building regulation, but if you are replacing a faulty gas stove or an old heating system, swapping them for an induction hob and a heat pump will help to contribute to the city's ultimate goal of using 100% cleaner, renewable energy by 2045.
Undertaking essential repairs to your apartment offers a great opportunity to exchange old building materials and fittings for more sustainable options. Recycled and refurbished items are readily available and, as well as making your apartment more eco-friendly, could save you money.