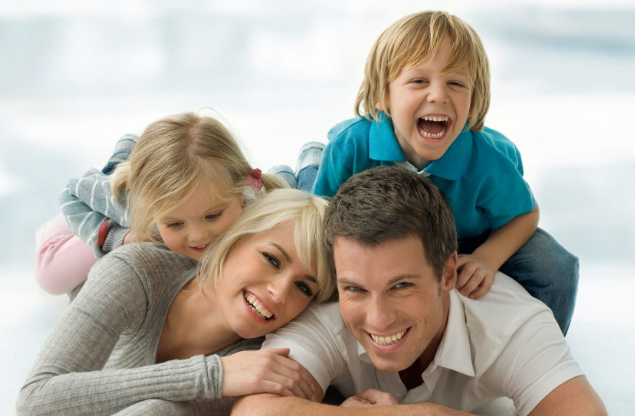 As a property manager in San Fernando Valley and other Los Angeles area, one of the most difficult tasks is finding and holding onto a quality rental property tenant. With the harsh economy, it is becoming increasingly difficult to find a law-abiding and honest tenant. If you manage to find a quality rental property tenant, you should do everything in your power to hold onto him.
A quality rental property tenant is an asset to every San Fernando Valley property manager. You need to be forthcoming in your dealings with him. Once he decides not to renew, it is already too late to hold him back. It is easier to hold onto a quality tenant than search for new one.
In our experience as top property Management Company in Los Angeles, we have seen many property managers lose quality tenants because of reasons they could have prevented. In this article, you will learn some easy ways to ensure you retain your quality tenants:
Create a Better Way to Communicate
If you want to build a solid relationship with your tenant, make sure you maintain a consistent communication. You need to make the tenants know that you value him and you care about him. You can do this by informing him on time about maintenance, rent or fee changes, neighborhood events or crimes, you can even go further to intimate him about weather alerts and other issues in your environment that may in one way or another affect him.
Ensure that the communication works both ways. Have a system in place that makes it easier for the tenant to reach you anytime.
Do Appropriate Maintenance
One of the reasons why tenants won't agree to renew their rent is because they think you don't care about your property and about them. You can show this through the way you do maintenance.
You need to stay on top of maintenance if you want to win your tenant's confidence, trust, and satisfaction. Do maintenance on a timely manner and use quality materials that will last for a long time.
As a property manager, you should also work with the property owner to constantly upgrade the property with modern features. This will definitely make your tenants happy and allow them to stay for a very long time.
Keep Transactions Easy
Nowadays, people can make payments for service through different ways such as online or offline. No matter the way you choose to accept payments, ensure it is convenient for your tenants.
Have more than one way to accept payments. You need to leverage new software and online payment portals to make it easier for your tech-savvy tenants to pay their fees and rents. Additionally, you need to also have a way to collect fees and rents offline from tenants who are not used to technology.
Overall, make transactions easy for your tenants. This will definitely reduce late payments and problems that come with it.
Appreciate Your Tenants
Your tenants will feel valued if you take your time to show them appreciation once in a while. You don't have to do this every time; you can send them gift baskets during holiday seasons such as Christmas.
Everyone loves getting a gift. There are some cheap gift baskets and other items you could get for your tenants and make them very happy. This way, they will know that you truly care for them and won't have a problem renewing their tenancy.
Create a Sense of Community
If you want to make your tenants feel special and valued, make them feel like they are part of a community. You can do this by always sending them information about activities and amenities in the area.
Get them involved with the activities that are going on in your community. You can inform them about ways they can participate and why they should participate. If your quality rental property tenant loves the community and feels like he is a part of a community, he will find it very easy to constantly renew his rent.
Conclusion
Your job as a San Fernando Valley property manager is to be on the look out for quality rental property tenant. If you found one, you should do your possible bests to make him happy and keep him renewing his rents. It is very easy to work with quality tenants than those that come with troubles.
Use these tips above and you can hold onto your quality rental property tenants easily.