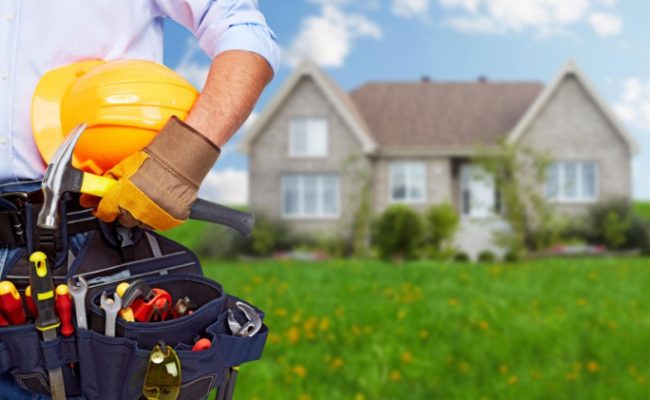 As a property manager in Burbank and other Los Angeles areas, you will definitely have your hands full with the maintenance requirement from tenants. It is your duty and responsibility to attend to their complaints and make sure they are happy.
As a landlord or property investor, you need to ensure that you are working with the best property manager in Burbank; doing otherwise will cost you money and reputation. The job of a quality Burbank property manager is not just to fill your vacant rental property with tenants; he also needs to ensure that the tenants are happy.
In fact, one of the most common problems that force most tenants to leave a property is because of lack of a responsive property manager or landlord. If you want to get the best from your rental property in Burbank, you must know how to make your tenants happy by implementing the 3 required type of maintenance.
The best ways to handle maintenance in your rental property include:
Emergency Maintenance
You should be ready to handle emergency maintenance. A tenant can call you in the middle of the night to report about rain coming through the roof. It is a problem that can't wait. In fact, this is one of the reasons why most Burbank landlords choose to have a reliable Burbank property manager manage their property.
As a property manager, you need to have a reliable list of vendors and contractors who can respond quickly to emergency needs.
Regular/Ongoing Maintenance
These tasks are important as well. You need to carry out regular maintenance as they arise. Some of this maintenance includes a burst pipe, electrical problems, and other related problems that may need the help of an electrician, a plumber, a handyman, or other professionals.
These maintenance need to be done in a timely manner and efficiently. You also need to do them as soon as possible. One best way to take care of your rental property is to stay on top of preventative maintenance. This will help you minimize the risk of small problems becoming larger or more expensive.
Capital Improvements
In some cases, you will need to do more than just regular maintenance. There are some capital improvements that can be done once in 2 or 5 years such as changing the roof or installation of new piping. In this case, you need to ensure you inform the tenants about the improvements on time and also have the right contractors take care of the work.  Ensure that the contractors understand the local city laws and the requirements so they can get the proper permits.
Choosing Contractors
One of the most important tasks you will face is to choose contractors. You cannot just pick anyone from the street. You need to ensure that the contractors you will work with are not just reliable but also have license, experience, and have a good reputation.
They also need to interact with you and with your tenants. Repairs need to be taken seriously. You need to work with contractors that are conversant with the state and federal housing policies.
Conclusion
As a landlord or property investor with investment in Burbank rental properties, you need to ensure that you are working with the best Burbank property management company. This is the only way you can effectively ensure that maintenance is done effectively and in a timely manner on your property. A reliable property manager will also help you to get the best from your property.