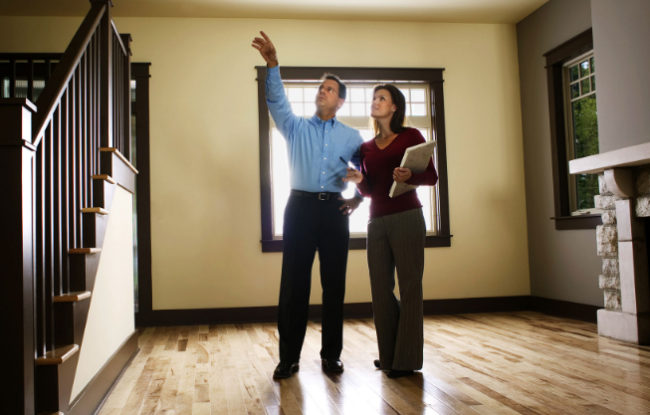 As a property manager in Los Angeles or any part of the nation, you need to carry out property inspections as often as possible; in fact, the more the better. You don't need to do an inspection once a year or just during the vacancy periods. There are 4 types of property inspections you must be doing if you want to ensure your property is always in top condition.
These inspections are important to ensure you have a good relationship with your tenants, as well as, with the landlord. If there is anything wrong with the property, you are likely to discover it on time during one of these inspections.
Top 4 Property Inspections You Must Know As a Property Manager
Clean and Safety Inspections
This type of property inspection is one of the most important. You need to do it at least every 3 months to ensure that the property under your care is kept cleaned and well-maintained. While looking for problems that you are responsible for, you can also discover any tenant damage during one of these inspections. Ensure that you document your findings. If there are issues that require your attention, write them down so you don't forget.
Drive-by Inspections
This type of inspection is done impromptu; you don't need to inform your tenants about them. It is a type of inspection done when you are just driving by the property. Like the name suggests, you can do this inspection as many as possible during the year. If you discover any issue with the property while on one of these inspections, you should notify the tenant responsible in writing as soon as possible. If it's an issue that requires your attention, make a schedule to deal with it as soon as possible.
Move-In Inspections
It's expected that you conduct an inspection when a tenant is about to move into your rental property. During one of these inspections, a tenant will accompany you to have a look at the property. He or she will thoroughly inspect everything to ensure things are in good standing. If any issue is discovered or the tenant makes any requirement, ensure that you write it down so you can remember it later. It's also important that you have the tenant inspect the property before they move in. This way, they will know the condition of the property before they moves in to avoid any dispute.
Move-Out Inspections
Move-Out inspections are a type of property inspections you should take very seriously. This type of inspection provides you an opportunity to know the condition your former tenant has left your property. You should conduct this inspection as the tenant is about to move out, this will offer you an opportunity to retrieve your keys from the tenant and also see the condition of the property in their presence.
Conclusion
Property inspections are a very important part of property management. You need to be frequent with your inspections, this will enable you to put your property in a top-notch condition.  As a landlord, you need an experienced Los Angeles property manager that can ensure your property is always in pristine condition by conducting frequent inspections.