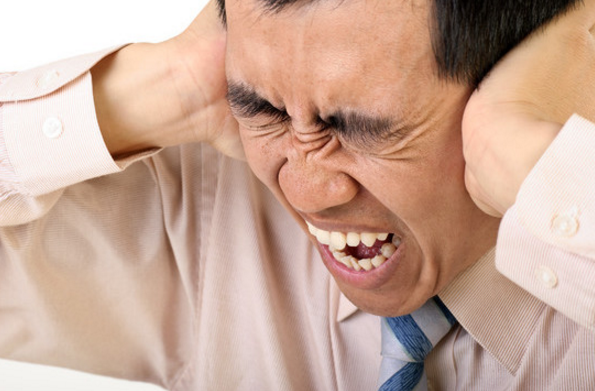 Every property manager's worst dream is having a tenant from hell on his property. These types of tenants can give you all sort of problems and make your job even more difficult for you. If you are not careful, they will ruin your reputation and give you a bad name.
Unfortunately, we all have to deal with bad tenants at a point in time. In most cases, you cannot detect that someone is going to be a bad tenant even with the most elaborate screening process.
Some of the problems that are caused by bad tenants include:
Failing to pay rent
Causing damage
Causing noise and nuisance
Turning your home into zoo
Conducting criminal activities
Apart from these problems listed above, there are tons of other problems bad tenants can cause you. In this article, we will take a look at some ways you can deal with bad tenants without ruining your reputation.
Screen Thoroughly
The first step to avoid bad tenants is to screen every potential tenant thoroughly. Although you may not be able to detect who is going to eventually turn into a bad tenant, it is important you screen out those with all the pointers.
You will need to:
Run a background check
Run a credit check
Call their references
Talk to their previous landlords
Verify their source of income
If they were evicted from their former house, had an issue with a landlord, or lack source of income, you should be wary of such tenants. He has all the potentials to be a bad tenant, don't even consider giving your property to him.
Have a Written Policy
Attached to a tenancy agreement should be the list of do's and don'ts for tenants that want to rent your property. Just like the tenancy agreement, every tenant must be bound by these rules. You should ensure they sign it before moving in.
You need to start your relationship with every tenant on a professional tone, put everything in writing and make sure the tenants know that your property has rules that must be obeyed.
Be Friendly but Firm from the Start
Just like we mentioned above, you need to show that this is a business for you. You should be friendly on a professional level right from the beginning.
You shouldn't be too strict or else you may push a good tenant away. A good property manager should be able to master how to make his tenants feel at home, you should also be helpful and understanding. However, while you are being friendly, it is important that you avoid too much solidarity with tenants, else, they may push the limits of the relationship by defaulting the rules and agreements.
Use Certified Mail For Notifying Tenants
One problem most property managers often face is a tenant claiming that he did not receive an important document. To avoid this, you should use certified mail for important notices.  The benefit of using certified mail is that it proves that notices were sent and you will also have your own copy.
When you use certified mails, you can effectively deal with "I never got the notice" excuse and you have evidence to prove it in court.
Issue a Breach Notice (Warning)
When a tenant breaches the terms of the tenancy agreement, you should be swift in issuing a breach notice. Don't hesitate. This step is very important if you later decide to evict the tenant from your property.
California law is clear on how to issue a breach notice to tenants. A breach notice acts as a warning to the tenant. You are just letting him know that he is just one step away from being evicted from the property. If the problem hasn't been rectified after the period stated in the notice, you can take the next step and issue him a notice of termination.
Don't Be Afraid to Remove the Problem
Life is too short to be dealing with bad tenants every day. If your tenant is becoming too much of a problem, you will have no choice than to issue him with a quit notice. Bad tenants can ruin your reputation, if you continue dealing with a particular tenant hoping he will change, he may get worse and bring you more problem.
Sometimes, the best thing for your business is just to evict him. You can refund him the remaining part of his rent and make sure he never comes back to your property.  Hire a qualified lawyer to swiftly evict any tenant that is causing you so many problems and move on with your life.
Hire a Property Management Company
If you are a landlord, the best way to deal with bad tenants is by hiring a property management company in Santa Monica. They have experience on how to deal with issues like this. Using the services of property managers will save you headaches from dealing with bad tenants.
When you hire the best property management company in Santa Monica, you can sit down and relax, and enjoy the revenue from your rental property without worrying about dealing with tenants.