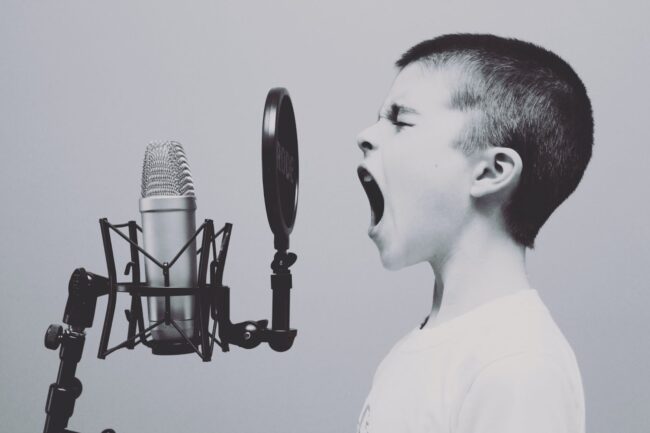 Best Practices When Communicating with New Tenants
Signing a lease agreement with a new tenant is a big step. First off, selecting the right tenant is a challenge in itself. Ideally, once you find the right fit, your lease should be able to communicate the rules and expectations of the agreement clearly, concisely, and comprehensively. Unfortunately, not everyone reads, and not every tenant pays close enough details to lease documents regarding matters of the tenancy. Oftentimes, you'll need to go a step further and effectively communicate with your tenant regarding matters that arise.
Managing the relationship between tenants and property managers comes with plenty of obstacles. In 2021, when many people prefer to text versus have face-to-face conversations, how do we navigate the channel of communication with different tenants?
Here, we discuss best practices to effectively communicate with new tenants that you begin leasing out investment properties to.
Open Door Policy
Make it clear that you are always available to speak with your tenants. Be willing to respond to their questions, whatever they may be, as quickly as you can. It's not easy to schedule emergency repairs or respond to every repair request, but a landlord that is unresponsive to service and maintenance requests is one of the primary issues reported by tenants.
Having established an open line of communication and an open-door policy from the beginning will best prepare you when any issues arise. Make sure that your tenants feel comfortable reaching out to you as soon as an issue arises. This gives you the chance to handle things before they escalate.
Multiple Modes of Communication
Different tenants have different communication preferences. Depending on their previous relationships with property management companies, they may be accustomed to particular communication methods. Tenants from the older generation might use a landline for their communication, whereas tenants from the younger generation might be more inclined toward using digital forms of communication, like texting or email.
Larger we buy houses companies with big portfolios may use comprehensive software and systems to communicate with their tenants. This is useful in some respects because you can spread the word to multiple tenants at one time. However, you must ensure that quality is not lost during this process.
Be respectful of their choices and try to accommodate their preferences. Understanding that in our technologically advanced society, many will choose forms of communication that are digital.
Be Honest
It's important to be honest and upfront with your tenants, even at the moment they set foot in your rental property. From the beginning, transparency should be prevalent throughout the relationship with your tenants. Be honest about the property when you first show it to prospective tenants. This includes the overall condition, faults, and everything in between. Honesty, being the best policy, will certainly give you peace of mind and giving people the opportunity to make an informed choice.
Great communication skills do not guarantee that your time as a property manager will run smoothly. However, if you take the time to establish open and honest communication with tenants, you'll probably have fewer problems. When you establish a positive relationship with your tenants from the onset, the only place to go from there is up.
Proactive Strategies To Remember:
Form good relationships and be an accessible Property Manager. Don't allow too much time to pass before responding.
Accommodate your tenants by utilizing their tenants' preferred mode of communication. In turn, they'll have no excuses as to how to best go about contacting you.
Be honest and transparent and they'll likely do the same. Your tenant might feel obligated to respect their leasing agreement even more so.
Take these actionable tips into your next interaction when working with new tenants. By building a strong, foundational relationship from the start, you help avoid potential issues down the road.