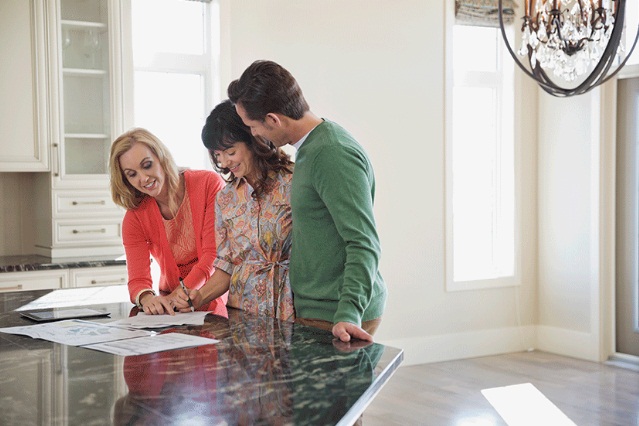 For most property management companies in Beverly Hills, there is always a stiff competition to attract new rental property owners. Of course, it is not very easy to achieve this except you have an experience as a top Beverly Hills property management company. However, if you understand how to play the game, you can attract even the most-coveted new rental property owners to your company.
In order for this to be possible, you must have a goal that you want to achieve. Your company must be known for something, and you must have spent some time building a good reputation for your company.
In this article, you will learn some proven tricks we have used over the years as one of the most experienced Beverly Hills Property Management Company to attract and retain new rental property owners.
Let New Rental Property owners See that Your Company is Unique
This should be your top priority; with over a thousand property management companies seeking for the attention of a property owner, you need to tell him why he must use the services of your company.
A new landlord wants to know that your company is unique and you have features and attributes that cannot be found anywhere else. Once you are able to show this, it becomes extremely easy to attract new rental property owners.
You can show the new landlord that your company is unique by:
Helping him find new investment properties
Giving him current and accurate information about his investment location
Show him a list of other properties he can invest in
Offer customized maintenance opportunities
Create innovative promotion ideas to attract quality tenants to the property.
Show Your Flexibility and Commitment to Change and Growth
The only thing that is constant is change. Most new rental property owners are confused and will usually need someone to guide them. Alternatively, most of them are experienced and will have some unique ideas how their property should be managed. You need to show that you are flexible and can adapt quickly to changes.
Additionally, the new landlord will like to know that you and your team will bring a sustainable growth to his investment. You need to ensure that everyone on your team understands the recent trend in the industry and can easily adapt.
They should know:
Particular challenges tenants in the area are facing and how to solve them
Policies that can improve the lives of the property owner as well as that of tenants.
How to manage move-ins, move-outs, and evictions
How to best connect with owners, tenants, as well as the rest of the community where the property is located.
In summary, the owner needs to know that by working with you, he will experience growth in shortest possible time as a result of your experience and efficiency.
Let the owner See How Much You Care For Properties Under Your Care and their Owners
If you have got a bad reputation, no one will like to work with you. You need to go out of your way to show new rental property owners that when it comes to property management, you genuinely care about the property and their owners.
You can show them this by:
Showing them current properties you are managing
Referring them to your past and current property owners
Show them how they can reduce spending and increase profit on their properties
How efficient your communication channels are
Help them get ideas on how to improve their property for more profit
Show them investments you will be making to improve their property through maintenance
Conclusion
Attracting new rental property owners is possible only if you are willing to work towards it. Here in Beverly Hills, as an experienced and one of the best Beverly Hills Property Management companies, we have been able to use the above tricks to attract some of our biggest clients to date.