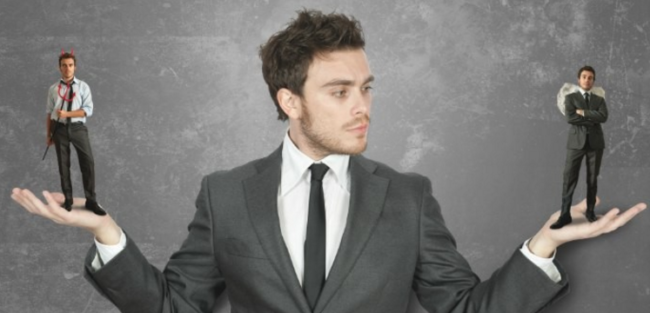 Since the turn of the 21st century, it has become increasingly easier to work remotely. Nowadays, a business can be done remotely. As a property management company or a landlord, it is now possible to have a property in Los Angeles and manage the property from any location in the world.
In this article, you will learn of some tricks that will help you manage your property from any location and take care of tasks such as rent collection, leases, maintenance and more from thousands of miles away.
Top Ways To Manage your Property From Any Location
Hire a Property Management Company
The best way to manage your property from anywhere is to hire the services of an experienced Los Angeles Property Management Company. This company will work on your behalf; they will take charge of tasks such as finding new tenants, maintenance, security checks, rent collection, and every other responsibility.
As a landlord, you can just stay anywhere you want and collect revenue made by the property management company on your behalf. Moreover, it is always a good idea to work with a property management company, they will ensure that there is no vacancy and your tenants are happy.
Managing Your Rentals Without a Property Management Company
In a situation where you decide to rent your property and relocate, you may not need the service of a property management company. In this case, you can manage your property by following the tips below:
Create Relationship with Vendors for Your Repair
You will need the services of repair people such as electricians, plumbers, painters, and even roofers. You need to have their contact and have a working relationship with them. This will make it easier for you to call them from any location to take care of your repair tasks.
Delegate Responsibility
If you decide to relocate or manage your property from another location, you will need to delegate responsibility. You can do this by making a deal with a tenant you trust. This tenant can be the middleman between you and other tenants. You can offer him a reduction in rent for his services.
Your tenant will report to you when there are a repair need and other tasks that require your attention.
Automate Payments
Make it easier for your tenants to pay their rents as well as other fees online. This way, it becomes easier for them to pay for the services you are offering them. Additionally, you should automate the way you pay repair people that work for you. This way, they can easily come in anytime and take care of any repair task on your property.
Get Insurance
You need to have an insurance policy that provides protection in case of unforeseen circumstances. Ensure that your insurance policy provides cover for things such as thefts, equipment breakdowns, floods, fire, and other hazards.
Stay in Touch
You can make it clear in your rental agreement that tenants should contact you directly whenever a problem arises. You should also make it clear that it is not appropriate to conduct any repair unless they have your direct authorization.
You should try and call your tenants periodically to check in on them and ensure that everything is okay. Again, make it easy for your tenants to reach you.
Conclusion
The best way to manage your Los Angeles rental property is to work with an experienced Los Angeles Property Management company, this way; you will enjoy peace of mind knowing that your property is in the right hands. When you work with the right company, you can even relocate to any location of your choice and still receive revenues from your investment.