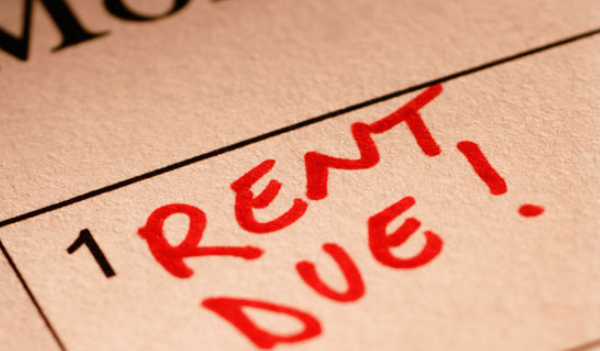 If there is one thing every landlord and Los Angeles Property Manager is interested to know, it is a way to collect rent on Time. The objective of having a rental property is to make money. You can only make money when you are able to get your rents from your tenants. In fact, this is one reason why most landlords use the services of professional property managers to ensure they collect rent on time.
Whether as a landlord or a property manager, there are techniques that you can be able to leverage that will help you ensure quick payment of rents. In this article, you will learn of various ways top Los Angeles property managers use in collecting rent on time.
Top Tips For Quick Rent Payment
Find Quality Tenant
If you need your tenants to pay their rent on time, you need to choose your tenants wisely. This means that you have to put in more effort in screening your tenants. Make sure that the type of tenants that you allow into your rental property is those that can be able to pay your rental fees without excuses.
To get quality tenants, you will need to check their credit ratings and ensure they have excellent history paying bills. Don't just allow anybody into your property.
You may set criteria which include having certain income level and ability to produce references. This will help you ensure you have the best tenants that can pay their bills on time.
Make Rent Payment Automatic
By making your rent payment automatic, you will be able to get your rent with less effort. A good way to achieve this is to set up an auto-deduct system that allows you to automatically debit your tenants account once they are due for their rent payments.
Most major banks have an "online bill pay" feature that will allow your tenants pay their rent once their rent is due. In fact, you may make setting up of an auto-deduct feature a part of your rental policy.
Collect Post-Dated Checks
Before online payments become popular, most landlords make use of post-dated checks to collect their rent payment. You can reach an agreement with your tenant to write a post-dated check especially if the tenant plans to travel.
Have a "No Cash" Policy
A great way to you collect rent on time is to have a no-cash policy. Certainly, you need to avoid accepting cash. It is never a good idea, you can easily lose cash and in most cases, there are no paper trails.
You can eliminate risks involved with cash by ensuring that your tenants pay online or by check. If you have this policy, make sure to communicate it to your tenants.
Be Clear With Your Policy
Make sure you are clear about your rent collection technique on your rental policy. If your policy states that tenants need to pay rent a day before their rent is due, make sure that every tenant understands this and sign it.
You also need to ensure that your tenants know the consequences of not paying their rent on time. Don't give out your rental property unless the tenant signs under the place where the consequences of late payment are stated.
Conclusion
Collecting your rent on time can save your business. Unfortunately, most landlords don't have an experience on how they can enforce quick rent payments. If you don't have an idea on how to get your tenants pay their rent on time, make sure you hire an experienced Los Angeles property manager.