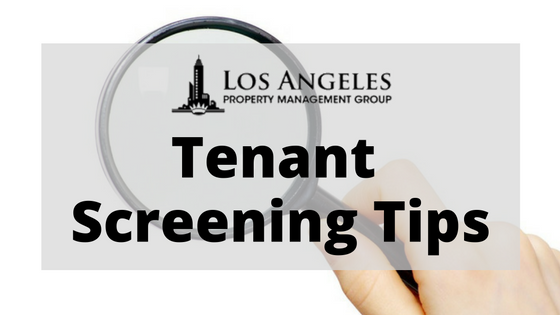 Tenant screening is one of the most important parts of investment property ownership, because it sets you up for success or failure as a landlord. A great tenant will pay you reliably, stay in your property for several years, and maintain it as if it was their own. A bad tenant will leave you with property damage, unpaid rent, and potential legal nightmares. A proactive screening process will ensure you get a high-quality tenant in your unit.
How to Screen a Tenant: Applications
A great tenant screening process starts with a detailed application. It should collect all of the pertinent information, such as names and dates of birth, as well as social security numbers for all adults over 18 years of age who will be living in the property, and current addresses and employment information. You'll want the applicants to list the names of all occupants, including children. Most importantly, make sure the application gives you the authority to run credit checks, criminal background checks, and reference checks. The application can be completed online through most property management companies, and you can ask the prospective tenants to pay an application fee, which will cover the costs of screening.
How to Screen a Tenant: Background Checks
Verify all the information on the application. Run a background check that will show you any criminal convictions, prior evictions, or judgments against the tenant. Review the credit report for any outstanding balances to former landlords or management companies. You also want to verify employment and income so you can be sure the tenant can afford your rent. Ask to see pay stubs, tax records, or bank statements. Call current and former landlords so you have an idea about whether this tenant has paid rent on time, left behind damage, or lives with pets that are destructive or vicious.
Fair Housing Laws
While it's important to be thorough with your screening, you also need to be careful. Federal, state, and local fair housing laws are strict, and you cannot discriminate or appear to discriminate against anyone when you're marketing, screening, or leasing your property. Using professional property management in Los Angeles can help you stay out of legal trouble.
If you have any questions about tenant screening, please contact us at Los Angeles Property Management Group. We'd be happy to help you.