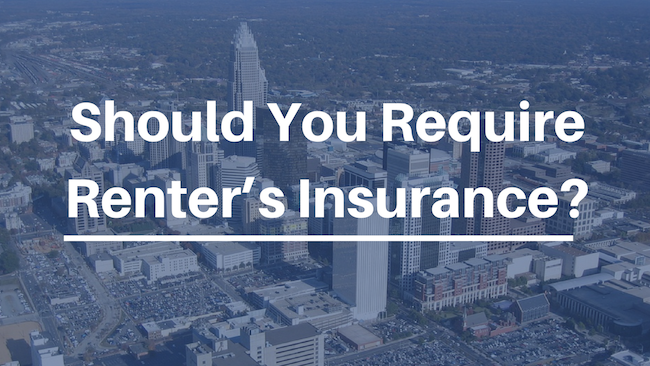 Renter's insurance is an affordable way for tenants to protect themselves and their belongings while living in your property. If you're a landlord in California, you should include the requirement in your lease contract that your tenants buy and maintain a renter's insurance policy for the term of the lease.
Does Homeowner's Insurance Cover Renters?
Unless you're still occupying the property, your homeowner's insurance is actually a landlord policy, and it does not cover any of the tenant's liability or personal belongings. This is why it's crucial for your tenants to have their own insurance policy in place. Your policy will cover the structure of the home and its functions as well as your own liability, but it will not cover the tenant's television, collection of antique tea cups, or other possessions.
Typical Renter's Policy Coverages
For only about $15 per month, a good renter's insurance policy will cover the loss and damage of the tenant's belongings that are kept in or outside of the property. If there's a fire or a flood and the property is destroyed, the tenant will have the coverage necessary to replace those items. Theft will also be covered. Most renter's insurance policies also come with at least $100,000 of liability coverage. If your tenant accidentally leaves the oven on and causes a fire, the renter's insurance will cover the loss. This insurance for a rental house is worth it to your tenant, so make sure to discuss the benefits when you're preparing the lease agreement.
Additional Interest
Landlords and property managers should be added to the renter's insurance policy as an additional interest. When this happens, you will receive confirmation that the policy is in place, and you'll be notified if there is a lapse in coverage.
Many landlords don't think to require renter's insurance from their tenants, and it's another good reason to get professional property management in Los Angeles. If you need any help or have any questions, please contact us at Los Angeles Property Management Group.