With rates of homelessness on the rise, the government has started pilot programs for building affordable tiny homes for those who can't afford a home or afford mortgage. No doubt these units are designed to help the homeless but you might surprised to see how appealing and wonderful they look. Every unit is self contained with bathroom, bedroom, kitchen, and living area. Builders in this niche are finding better ways to create aesthetically pleasing as well as functional homes. You'll fall in love with these tiny homes that are ideal for singles, couples and executives telecommuting for work in far off cities as well. 
Multiple Uses
The best part about these tiny homes is that they fit easily into small unusable spaces, like in Glendale. You can convert your own backyard and install them as a work studio, guest house or put up for rent. And if you are feeling charitable, you can open your doors to the homeless too. According to the LATimes, the government are planning to pay homeowners to open up backyards for this purpose. Whether you buy for availing this scheme or to let, either way, you can earn a decent amount for just that corner in your backyard which has been harboring weeds.
We've picked a few here to show you just what tiny homes look like. Careful, you might rush to buy one! 
Small with a Big Heart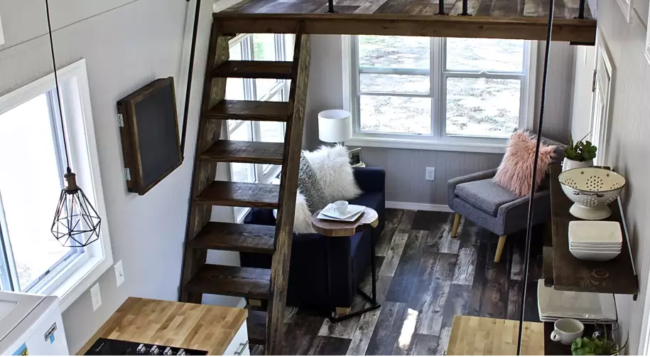 This ultra modern tiny house is equipped with not only the basic necessities but it looks fantastic too. We love the rustic yet modern look. With a loft as a bed, complete with kitchen, dining area, and a sitting corner, this tiny home is for sale for $53,900.
Grace and Space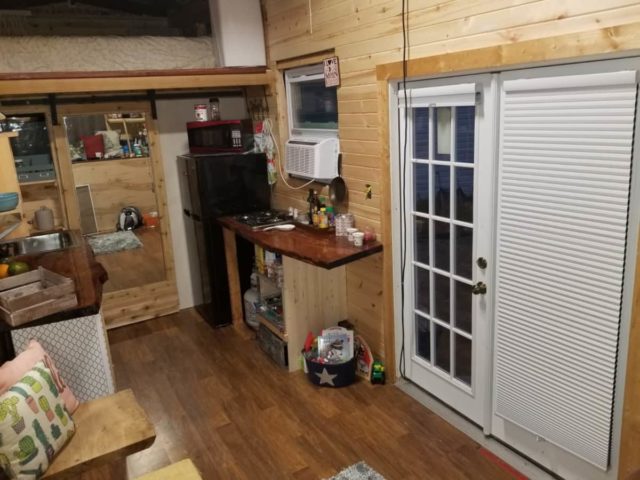 Here's another gem that we've found belonging to a family of three. The tiny space is well utilized as you can see from their listing pictures. They've made careful use of the available space with comfortable, functional, and aesthetically pleasing living area. Even when they have a kid living with them, this tiny home still doesn't feel small. The price tag? $31,000.
Custom Casa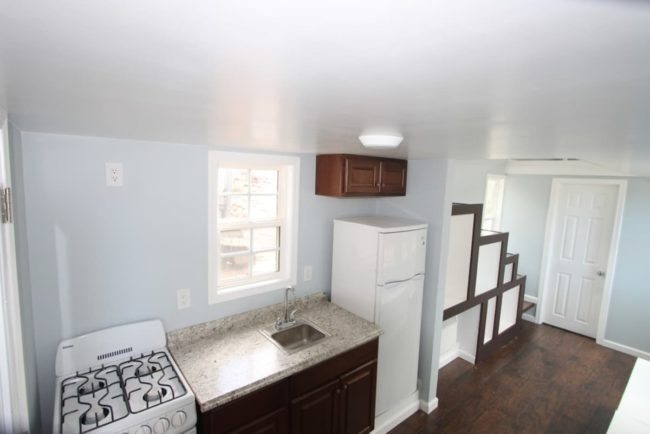 If you're into buying or building your own tiny home then this custom made caravan is just the thing. The house has an ultra modern loft, sitting area, kitchen, bathroom, and washing facilities. It has a backdoor and front door. What we really like is the maximum space utilization – stairs cum storage, seats cum storage, and overhead storage etc. It's a mobile home that you can easily get "parked" anywhere you like. All this for just $53,450.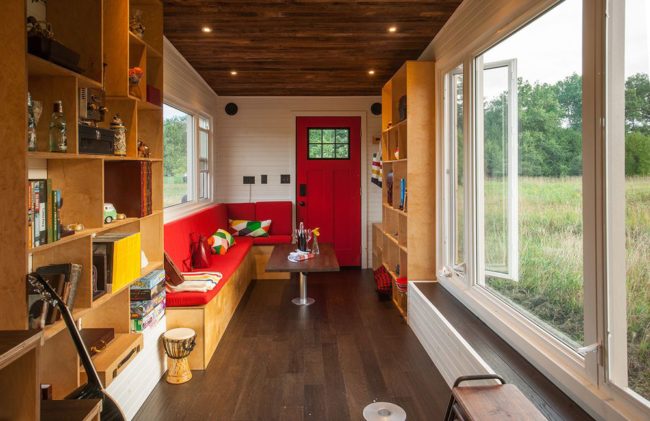 This sunny and bright tiny home is what you really need to get away from the city life. Equipped with roof water recovery system, drawbridge deck and made of reclaimed wood, this tiny home is the sanctuary you need to get in touch with nature. The large windows, storage space and wooden floors, give a warm and cozy feel to the house. Greenmoxie lists it as for $65000.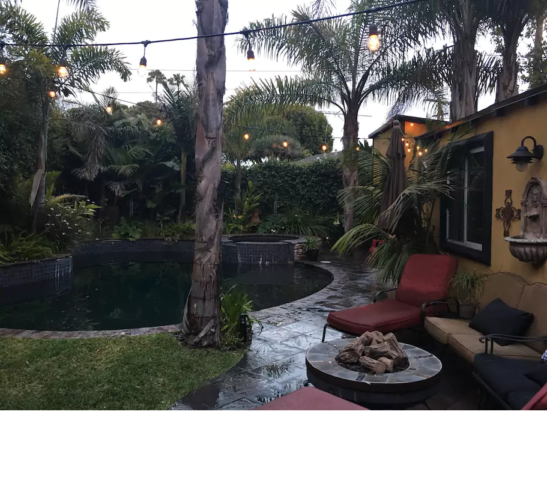 Well, this one is really not for sale. We found the beautiful and modern tiny house on Airbnb for guests listed for $99 per night in Los Angeles. Given the five star ratings from guests, seems like this self contained studio space is quite popular and liked by everybody. Giving you ideas, doesn't it?  
Understandably, not everybody can't afford big houses with even bigger price tags, tiny homes are the logical solution for affordable housing as well as homelessness. Especially in LA, where the property prices are sky high, tiny houses give you the next best alternative of owning a house without going deep into debt. So, the next time you go out for house hunting why not check tiny houses for sale with your local real estate agent?