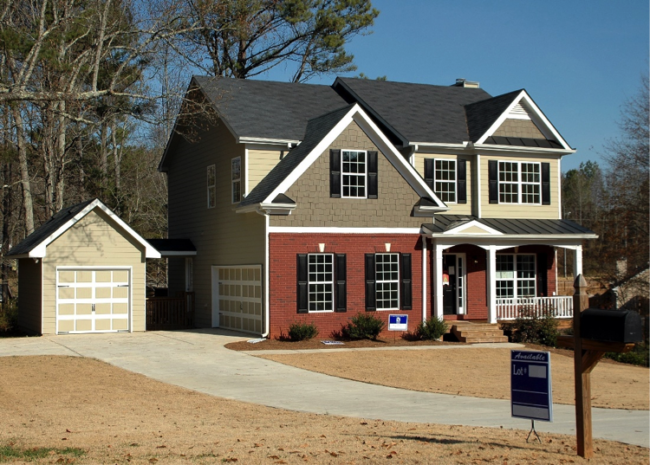 BASIC BENEFITS OF USING A PROPERTY MANAGEMENT COMPANY
One of the most rewarding and beneficial experiences out there is having a rental property. The steady flow a rental property generates, always makes it a crucial asset to landlords and property owners in general.
However, landlords only get full benefits of their properties if there are good tenants who are responsible, who pay their rents on time and who do not inflict any damage to the property in any way. Once a landlord in Burbank houses a problematic tenant, things tend to spiral down out of control and as such, owning a rental property as well as managing it becomes an extra burden and time-consuming. This situation is where a professional property management company comes into play. Utilizing a property management company is beneficial to landlords for a number of reasons. Whether it's just a property or multiple properties, a landlord wouldn't do any wrong in employing the services of a property management company. Put simply; they make life easier for landlords and property owners in general. These benefits come in different shapes and sizes, but they all play a significant role in making life easy for landlords as well as make owning a property a pleasant experience for landlords. Some of these benefits are highlighted below;
Because of their busy schedules, and other commitments, some landlords do not have time to carry out a proper screen of tenants. Some fail to run background checks or even run a credit check. A property management company can carry out an efficient tenant screening, such that the only persons allowed in your property would be those who meet the legal and responsible requirements.
Some landlords end up with problematic tenants because they failed to do a background check or didn't know where to get the needed reports. With a project management company handling the entire screaming process, landlords are more than likely to get responsible tenants that pay on time and follow the rules of the property.
Prompt collection of rent
The reason why most landlords have rental properties is that they want to make an extra income from the rental fees. But most landlords are inconsistent with their collection process. They allow people to pay their rent as they like and often listen to different excuses from tenants. There is the need for landlords to get their rent on time on a monthly basis so that property taxes, as well as other expenses that may come up, can be paid on time.
A property management company can control the process such that landlords don't need to bother themselves in dealing with tenants who refuse to pay rent as stated. A property manager will notify tenants of their due date, and they can start the eviction process if the tenant fails to pay.