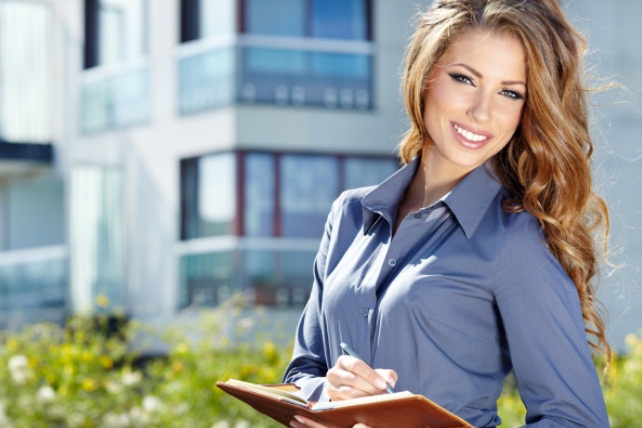 Deciding to invest in a rental property in Los Angeles is an easy decision; the problem is managing the property to ensure you get the best revenue from your investment. No doubt, owning a rental property in Los Angeles can be financially rewarding. Unfortunately, it requires huge commitment and experience.
Remember that this is a business. The typical do-it-yourself approach to managing property may not always work in your favor especially when you don't have enough experience in dealing with Los Angeles tenants.
If you have a rental property in Los Angeles and surrounding areas, you will find out different ways Los Angeles Property Management can help you get the best value from your investment by saving time and money for you.
 Top Ways Los Angeles Property Management Can Help You Make More Money And Give You Peace of Mind.
Finding Quality Tenants
It is not always easy to get the best tenants. To be honest, it is very hard getting a tenant with all the qualities the landlord has in mind. If you are working alone, you may find it extremely difficult getting quality tenants. Fortunately, this is something Los Angeles Property Management can help you with since they have years of experience in this regard.
You need property managers when you found yourself running into problems with your tenants.
Setting the Right Rental Rates
Most landlords find it difficult to set the right rental rates for their rental properties. In fact, most people use classified to see what other landlords are charging. This is highly inefficient. To set the right rate, you need Los Angeles Property management to conduct thorough and efficient market analysis in order to set the rental price that strikes the perfect balance between maximizing monthly income and maintaining a low vacancy rate.
Collecting Monthly Payments on Time
You don't need to be dealing with tenants all the time. Property managers have huge experience on how to manage and collect payments even from the most difficult tenant. If you want to maintain your cash flow, it is extremely important that you collect your monthly payments on time, if this doesn't seem like what you can do, get the service of a property manager.
Marketing Your Property
Marketing is tough, even for the most experienced managers. Most landlords don't have what it takes to efficiently do advertising and marketing for their property. Los Angeles property management will help you craft compelling advertising materials to attract the best tenants. This will lead to low vacancy rate on your property.
Managing Your Tenants
One of the biggest problems of having a rental property is managing tenants. You need a strong team to help you manage your property if you want to get the best value for your investment. This also involves handling both routine and emergency maintenance. As a landlord, you need a Los Angeles Property Management company with an experience to take of property inspections and manage any situations where conflict resolution is required.
Managing Vendor Relationships
Part of managing your property is maintaining a good relationship with the vendors. A good property management company works with good suppliers, contractors, tradesmen, roofers, plumbers, electricians, and more. Having a great relationship with the vendors means you will stay on top of maintenance and repairs.
Conclusion
Working with Los Angeles Property Management Company is a great idea if you want to get the best value from your property. If you have a rental property in Los Angeles and surrounding areas, make sure you are working with the best property managers around.