With the many rules and regulations surrounding property management companies in Los Angeles, it will be a must to enlist a professional in the industry. Los Angeles Property Management Group is the perfect company to represent you and safeguard your valuable asset. With many property management companies in Los Angeles, you will want to choose the one that will produce great profit and success. Learn more about what we can do for you and how simple it can be.  
Our proven success, and long time presence in Los Angeles demonstrates our commitment to our clients. For more than twenty years we have delivered maximum profits to our loyal property owners. The peace of mind that we provide makes us the leading property management companies in Los Angeles. Never worry about how your property is being treated, maintained and protected. We make regular visits to your property and inspect and evaluate the need for repairs and improvements. In addition, we monitor how the tenant is caring for your investment. Just a few of the special services we include in your package.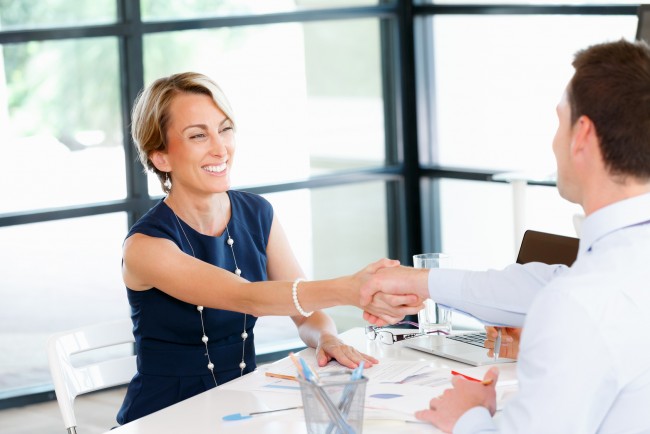 To insure that your property is occupied continually, we are meticulous about screening potential tenants. This means that your property will be occupied by tenants who respect your property, pay rent on time, and conduct themselves in an appropriate way. This translates to peace of mind. Anticipating problems now before they occur will prevent difficult to solve problems later. We are proud of our efficient operation, and highly skilled agents. All this means dollars in your pocket.
Every aspect of documentation, reporting, compliance with local and state regulations, IRS requirements, licensing, and accounts receivable and payable are handled by our team. We will pay all bills associated with your property. Mortgage, insurance, taxes, maintenance and repair, and utilities are our responsibility. Never worry whether these have been paid, Los Angeles Property Management Group is on top of all of this.
Communication with tenants will be handled by our team; you will never be contacted by a tenant. Los Angeles Property Management Group also screens and monitors all vendors who need to access your property. Only responsible, trustworthy service personal work for us and we constantly oversee all of their actions.
As a property owner you have access to a 24/7 secure portal to check on the status of your property, monitor rent payments, repairs and all other matters pertaining to your property. We schedule regular rent surveys to be sure that the monthly rent is competitive and will attract the most qualified tenants. And, if there is a need to challenge the tax assessment, we will represent you in this action.
Let Los Angeles Property Management Group protect your investment and increase your profits. There's no property management companie in Los Angeles who can match our services. Contact us now for a free cost analysis, 888-696-1773.