Creating Communal Areas in Apartments That People Will Actually Use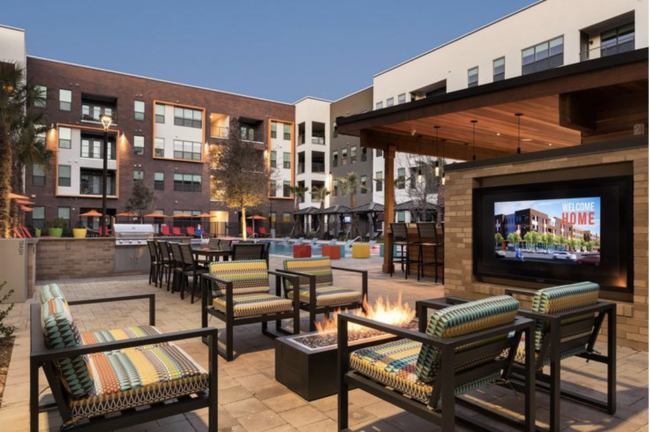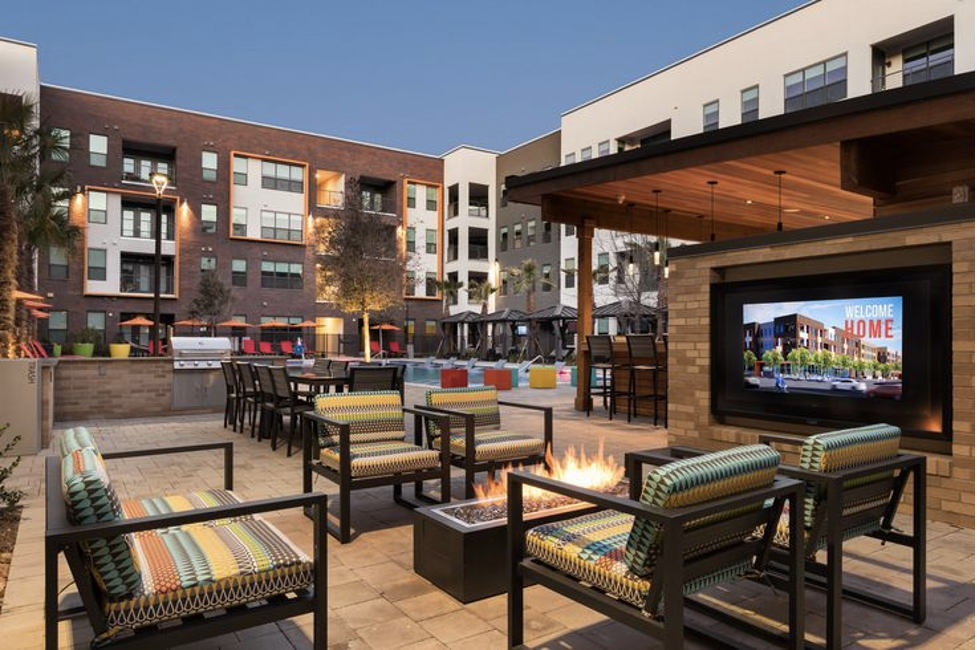 The perks of living in an urban city often mean sacrificing the wide, open space of the suburbs and country. But apartment dwellers can still enjoy the same fringe benefits as those living on larger plots of land. Creating desirable and liveable housing in densely populated cities can be challenging. But adding communal areas that people will actually use is one way to build a better quality of life.
 Community Garden
One of the challenges of city living is finding outdoor space and connecting with nature without traveling far from home. Community gardens offer multiple benefits. They supply a place for those living in smaller areas to get their hands in the dirt. Gardening is also a great way to teach children about nutrition and how to grow their own food. The entire family can enjoy an activity that benefits both mental and physical health. Community gardening can also lead to strong friendships, as residents discover neighbors who share a love of planting and plants.
Fruit and vegetable gardens are especially popular spaces to share, but flower gardens can also be communal, and flower-power is a real thing! A roof or balcony garden will lift your mood, lessen stress, and boost creativity. You'll have the most success if you plant native flowers. These beauties have adapted to L.A.'s climate and soil conditions over the years and will thrive with little maintenance. An added bonus? They'll attract pollinators to your garden.
Dog Park
Urban living doesn't mean renters can't experience the love of a pet. Studies show pets can help reduce stress and loneliness and boost your mood. They can help children with their emotional and social skills and teach them how to handle responsibility. Americans own an estimated 90 million pet dogs. Apartment complexes and dense communities with dog parks on-site have skyrocketed in popularity and are especially appealing to millennials. Not only does man's best friend have a convenient spot to play (and go!), the parks are a great place for the owners to socialize and get acquainted with other dog lovers. Meeting the neighbors can be intimidating these days, but getting to know them while the pups romp can make any community feel like home.
Community Center/Game Room
A room that combines several activities will draw more people in than, say, just a TV room. Creating an open space where people passing by can see what's going on is more likely to become a gathering place. A game room or pool table area can be next to a kitchen which can be next to a TV lounge. The room should be large enough to hold these spaces — and big enough for people to keep their social distance — but not so big that people can't carry on a conversation. If any separation is necessary, the ideal would be windows, so the open floor plan isn't lost.
Some communities have even turned a laundromat into a welcoming gathering space. Just add doors that open onto a patio or courtyard with comfortable chairs, and residents can relax and socialize while they wait on their clothes.
Fitness Center
This common area can improve your renters' quality of life by helping them get physically fit. A big reason people stop going to the gym is that it isn't convenient. Having a gym or community center puts an end to that. It also saves your tenants money on a monthly fee to a health club. Working out regularly puts like-minded neighbors together and can lead to new friendships.
If you're living in a densely populated neighborhood, having these communal areas in your community can make your life easier… as long as you take advantage of them.
When Linda Zhang isn't redoing one of the rooms in her own house, she's writing about home decor and other real estate issues.