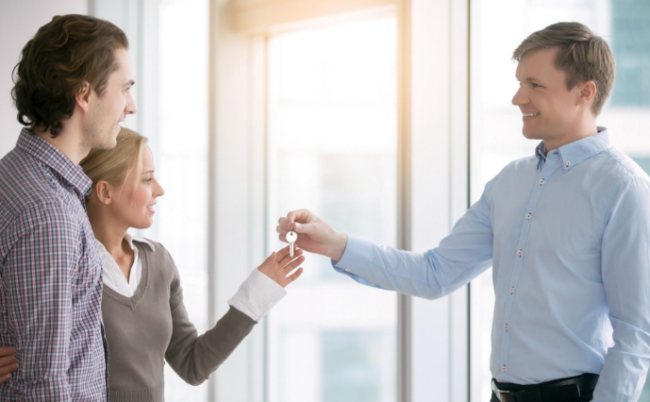 It is easier to retain a tenant than to find a new one. Research shows that tenants are 3 times more likely to renew their leases when they are satisfied with management.  You can improve tenant retention in your property by offering incentives as well as good management.
Instead of dealing with the process of looking for a new tenant, convincing the potential tenant to lease the property, doing backgrounds checks and more, you can just use some proven strategies to retain the old tenants. Moreover, the process of searching for new tenants costs money and time. In this article, you will learn some tenant retention tricks you can use to keep your current tenants happy and make them stay longer.
Provide Competitive Amenities
Most tenants are searching for competitive amenities, the more of these amenities they were able to find, the more likely for them to renew their lease. Provide them with amenities such as free Wi-Fi, onsite gym, grocery delivery, dog run or other perks that will increase the desirability of your rental property.
Consider offering them other perks that will enhance their experience of the community. All these bonuses will make your tenant feel valued and happy and more likely to stay with your company.